Help us change lives for kids in Leon, Mexico
CLICK BELOW FOR THE TEACHER TOTE GIVEAWAY
Take a look at our progress.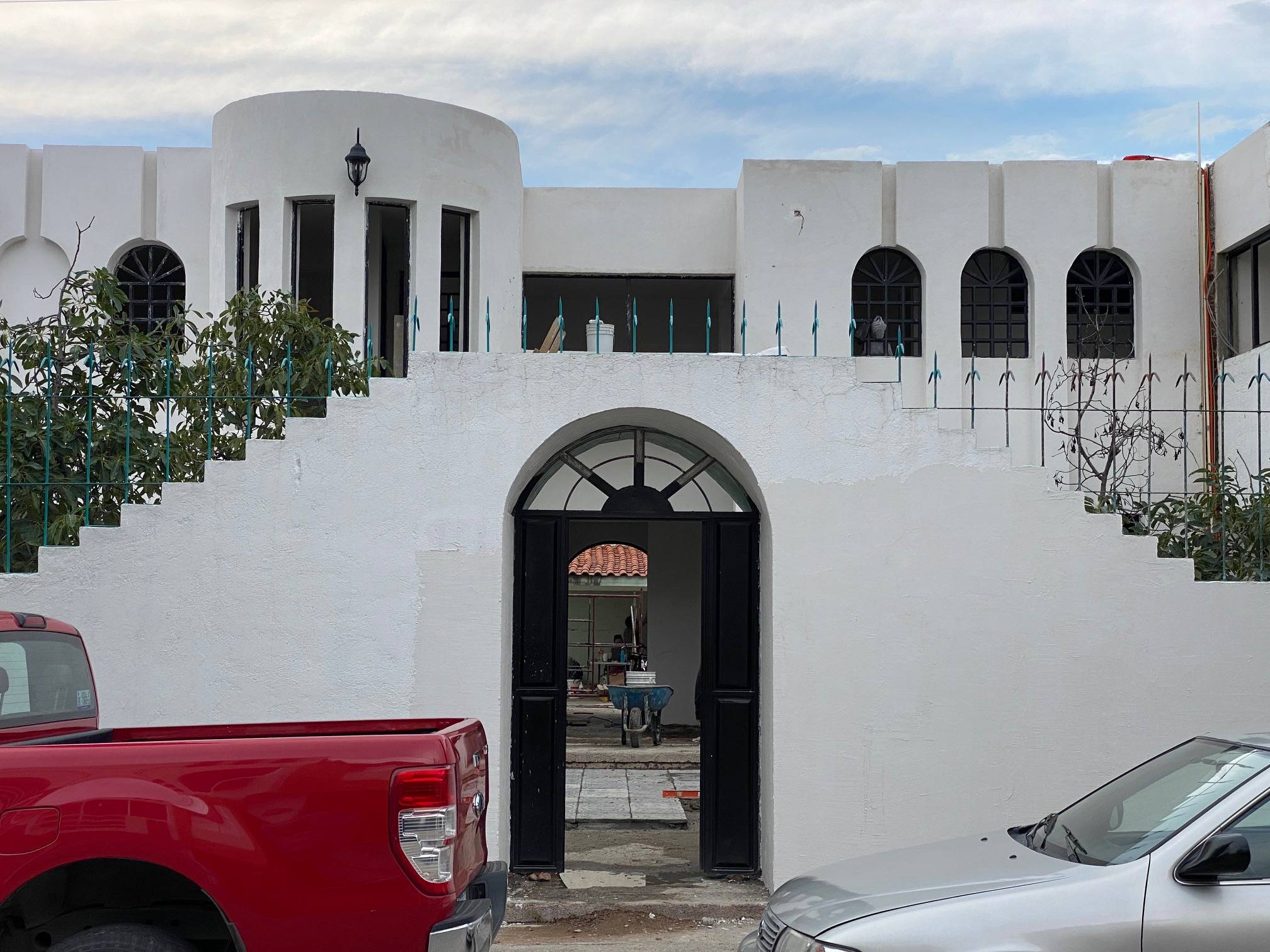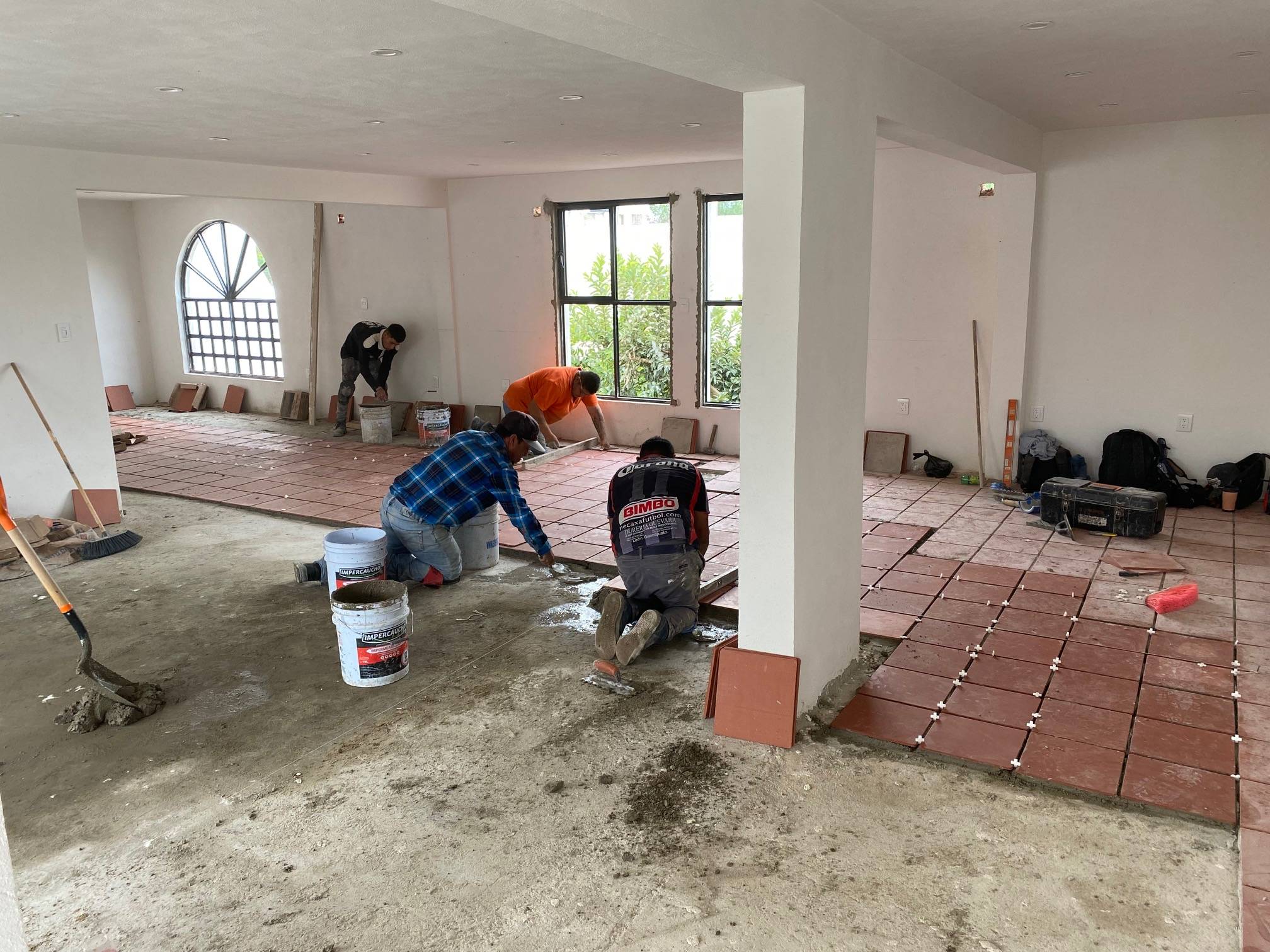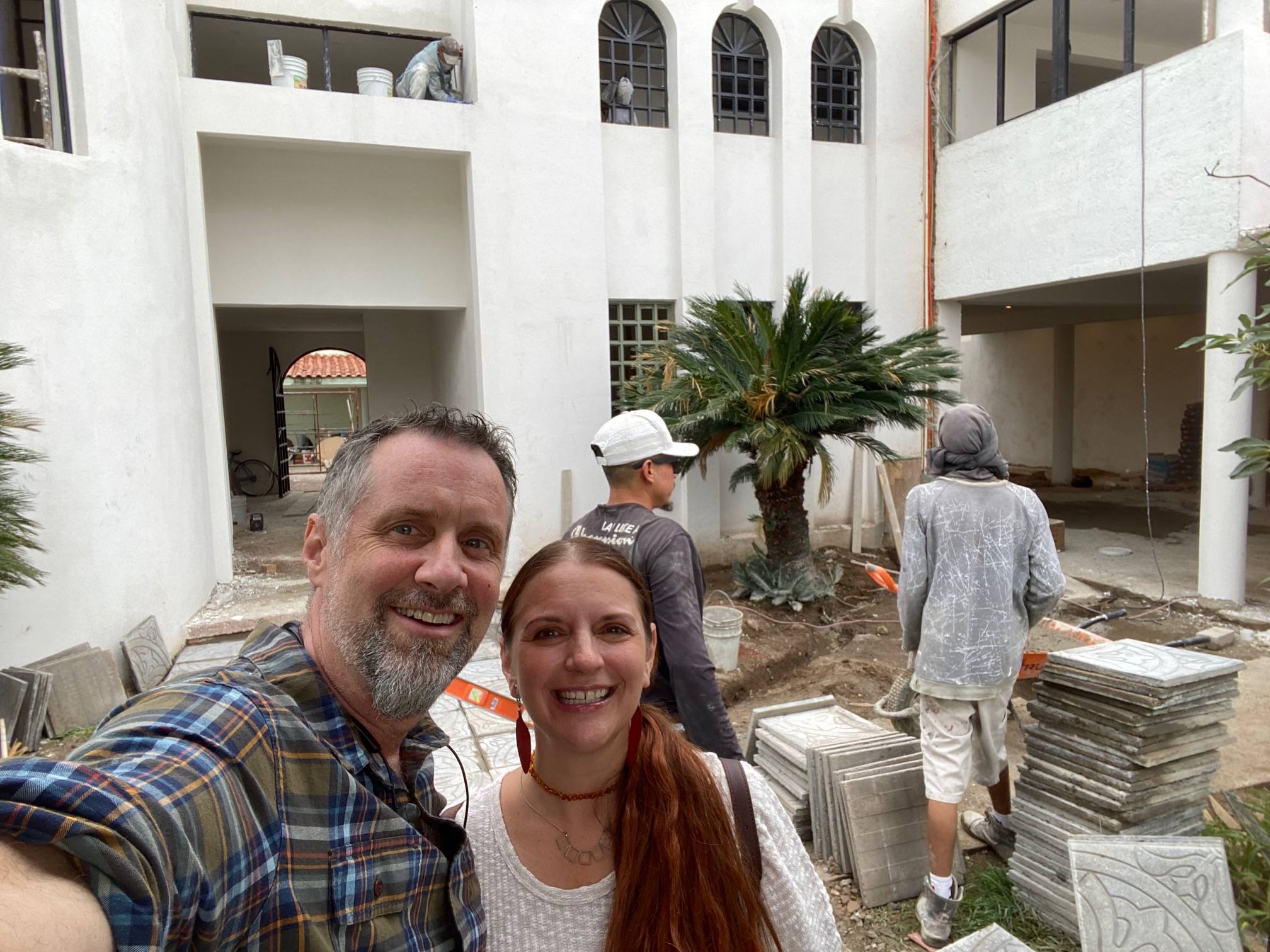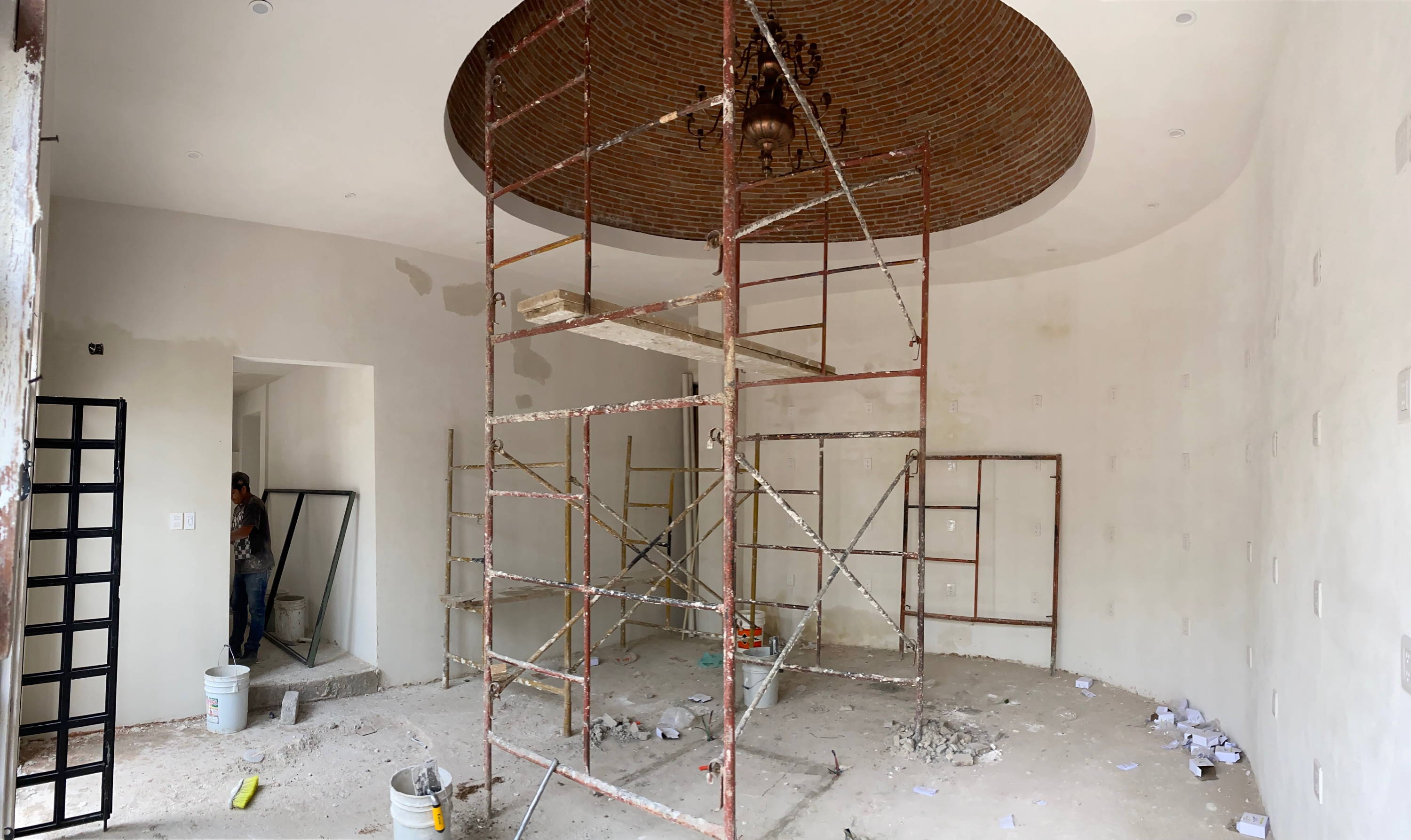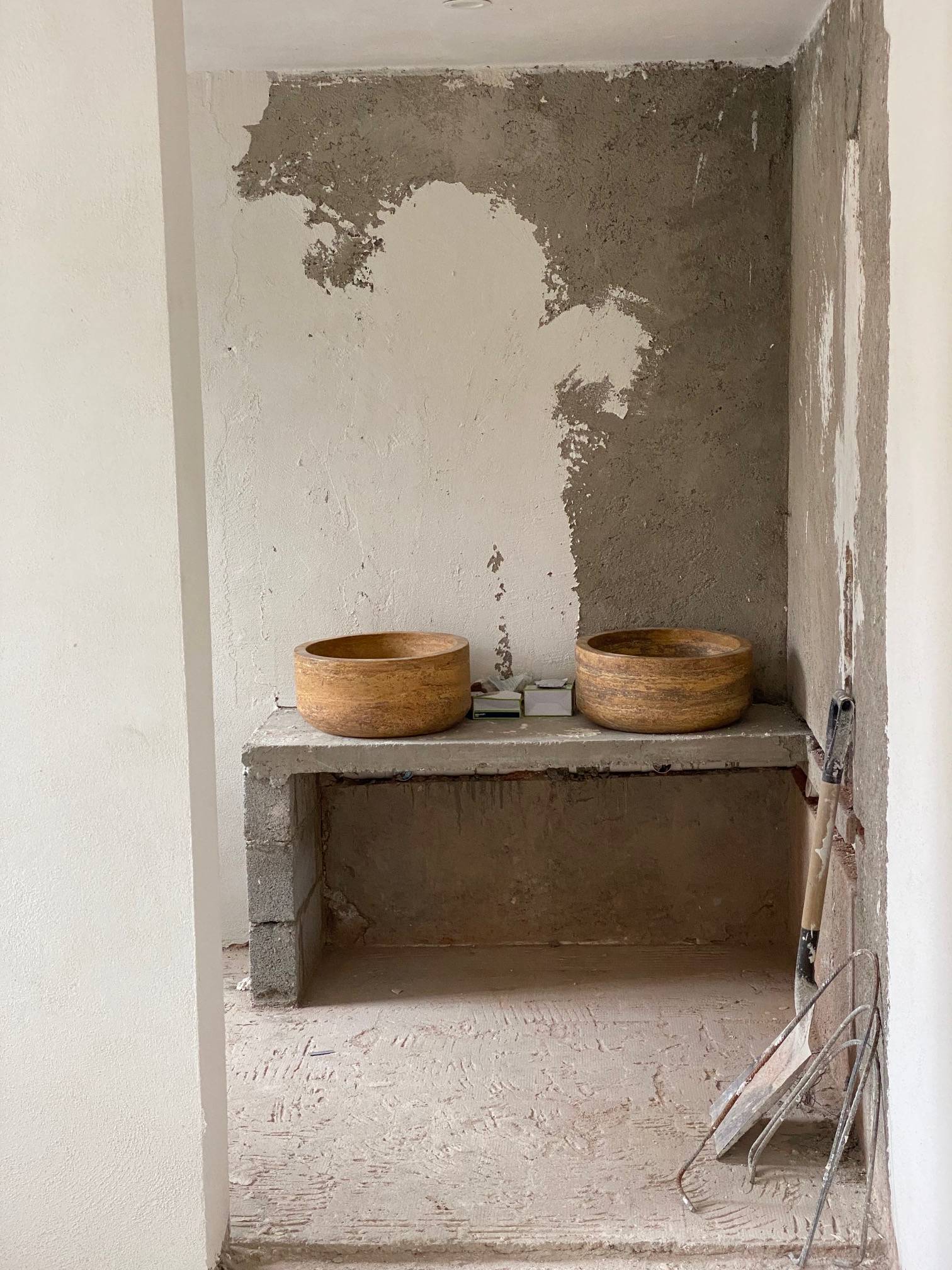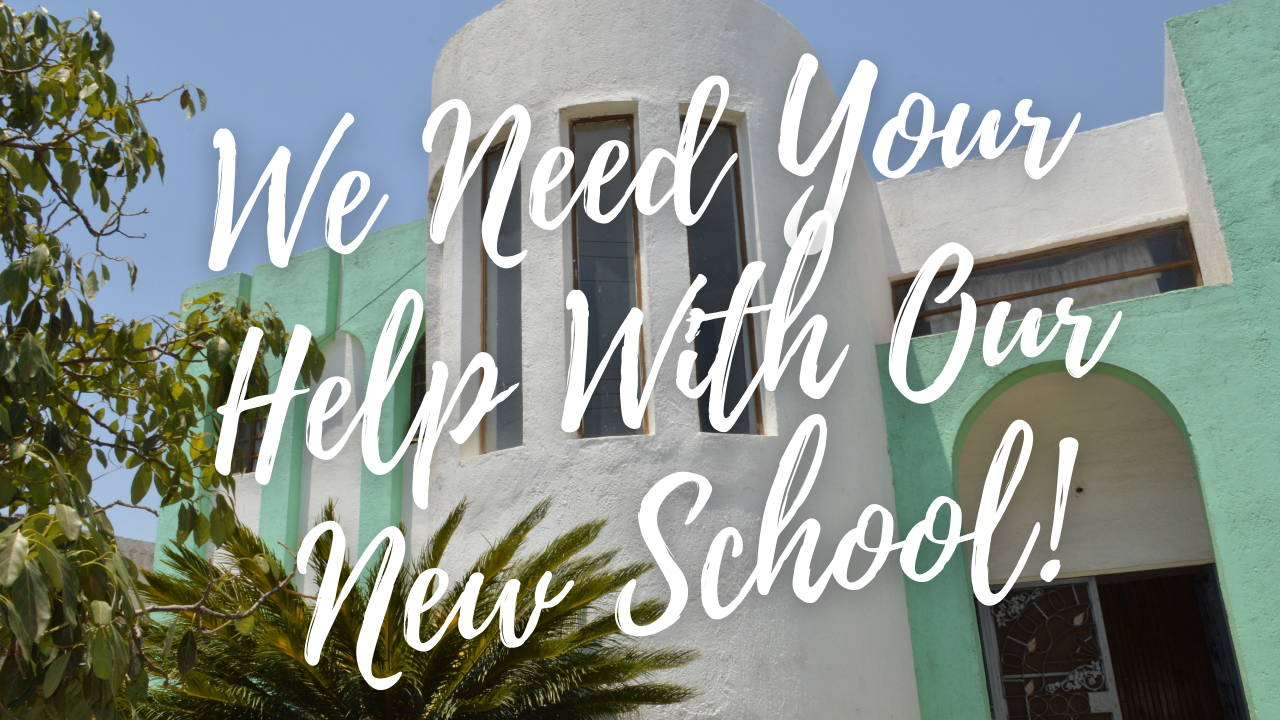 We need your help to fix up our school (escuela) near our factory in Mexico and I know you're going to love it.

Back in 2018, we bought a big ugly building, next to the daycare, to be our school and it's still big and ugly (COVID was not so kind to us). We need to raise $150,000 to remodel the entire building and furnish it, hopefully by June 16th, for school to start in late August.

By helping us get the school building open, you'll be standing shoulder to shoulder with us to significantly change the course of these kids' lives. We're targeting kids because it's easier to mold clay than to bust bricks.
The building will be the best school in the city of Leon with an American homeschool curriculum, all in English. But we want to use the building all day long too. It'll also be used in the evenings and weekends by local churches and community groups to hold marriage, financial and English classes, Bible studies and maybe private counseling too. We want to wear the building out and reach our employees' families, our neighbors and the city of Leon too!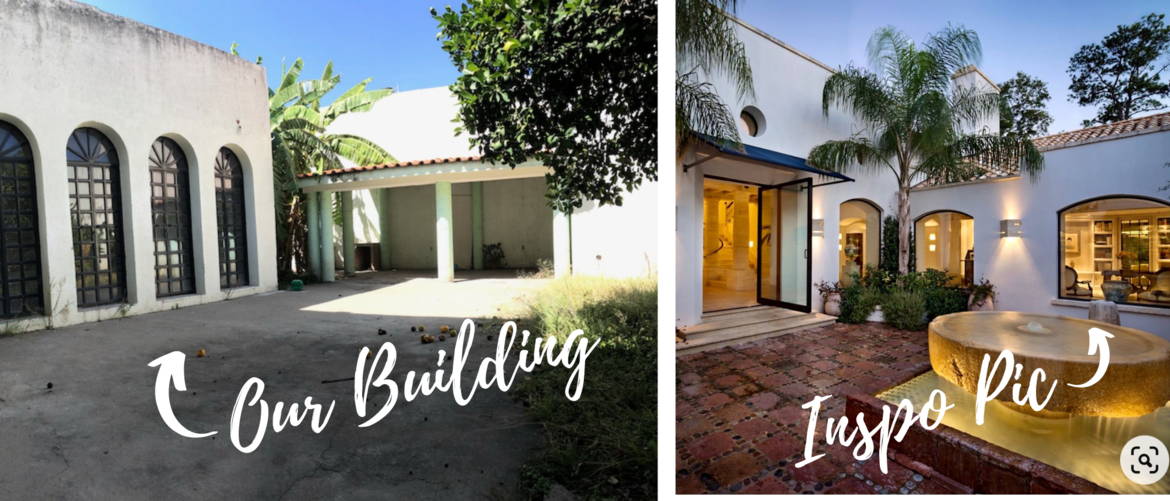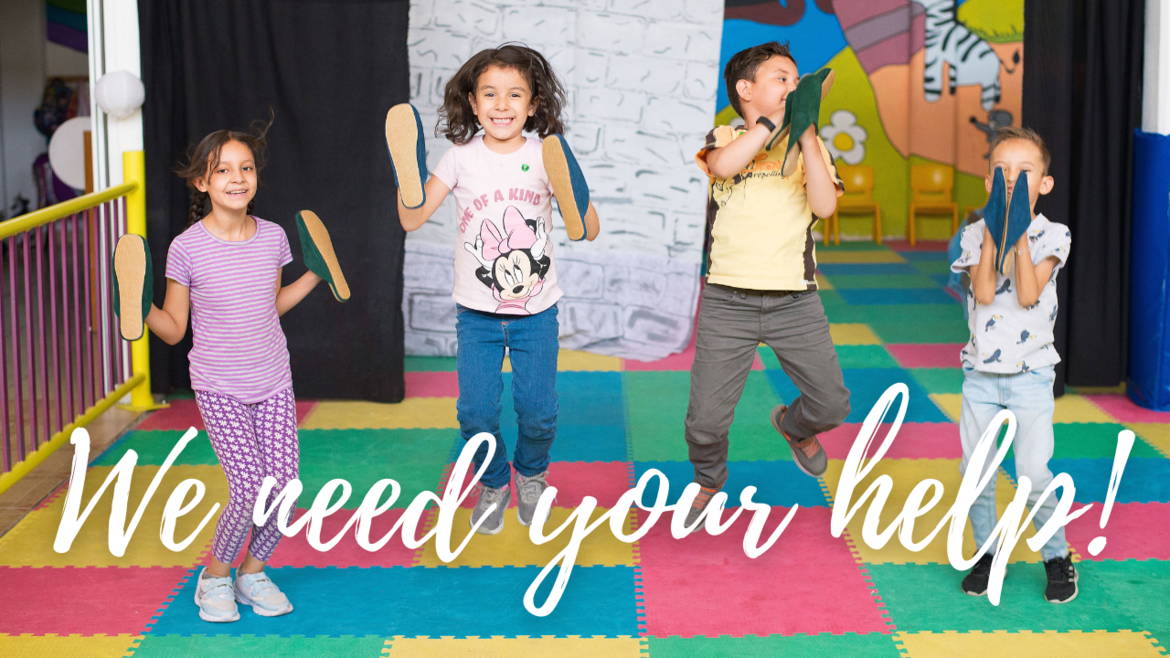 This is just the first of many more schools / community centers to come. Once we get good at this one, we want to plant many more around the city and change it for good. Let Leon read and speak English!

The bottom floor will have classrooms, a kitchen, library full of English story books, lobby bathrooms and storage. The top floor will have 5 more classrooms, two bathrooms and an art or creative space.

Note - these gifts are not tax deductible. Lions Heart Academy will be pursuing a non profit status but currently these will just be a gift.
By the way, we would LOVE to have your church come down to help do some landscape work or to practice English with the kids. That is far more significant than most people realize. Practicing English is huge and life changing for them. Leon is a large city with amazing street tacos and amazing people. For being a large city it's also very safe. Oh, and it has GREAT weather all year

Warm regards,

Dave & Suzette Munson

Book drop at SBL (Annual garage sale is Sept. 29-30, this is a great time to drop off books we can use in the library)