Did you know that Love 41 gives 100% of our profit to three specific areas? Those areas are Rwanda, Mexico and USA. Below are specific ways you can partner with us this Giving Tuesday!
Live For One Ministry is run by our African son Emmanuel Munson in Rwanda, East Africa. He is currently attending bible school and has a huge heart for sharing the gospel and helping others. Recently, we raised $5000 towards a down payment for land needed for this rapidly growing ministry. Our goal is to finish raising the $7000 necessary to fully own the land so they can continue building and expanding.
If you wish to join us in prayer, please do so and reach out with any questions you might have. Also, here is a link to give a tax-deductible donation. Only 12% goes towards administrative fees and the rest is sent to us or you can choose to cover the processing fees so that 100% goes towards the $7000 goal to finish purchasing the land.
Please choose "Rwanda Kayonza" when donating specifically to this cause.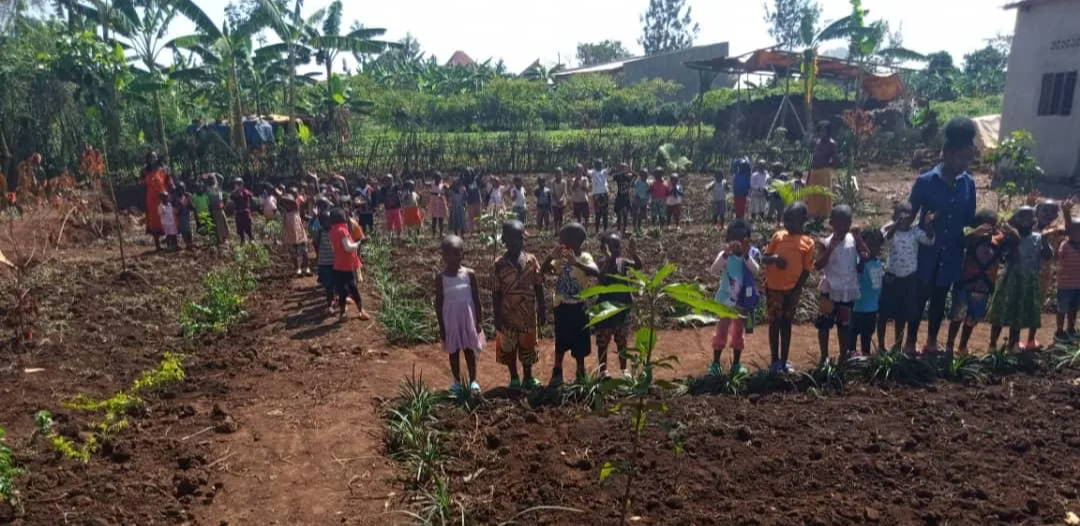 Chantal Tuyizere was born in 1988 after which both of her parents eventually abandoned her. Her father left home when she was a baby and her mom left later after she was a teen. In addition to all this, Chantel was born with a handicapped leg that was later removed by hospital staff that did not know how to treat her. As you might see in the picture, she has a baby on her back. The father of the baby told her he made a mistake to live with someone with such a disability and has also abandoned both Chantel and their baby. As you can imagine, Chantal has a lot of problems getting food and housing, but she said her greatest need is to have a new prosthetic leg since her old one no longer fits and causes her great pain.
The cost for the new prosthetic, office visits, and transport is approximately $250. We'd like to bless her with food as well so we'd like to raise $400 total. Help us help Chantel!
Please choose "Rwanda General" when donating specifically for Chantel. This donation is tax deductible.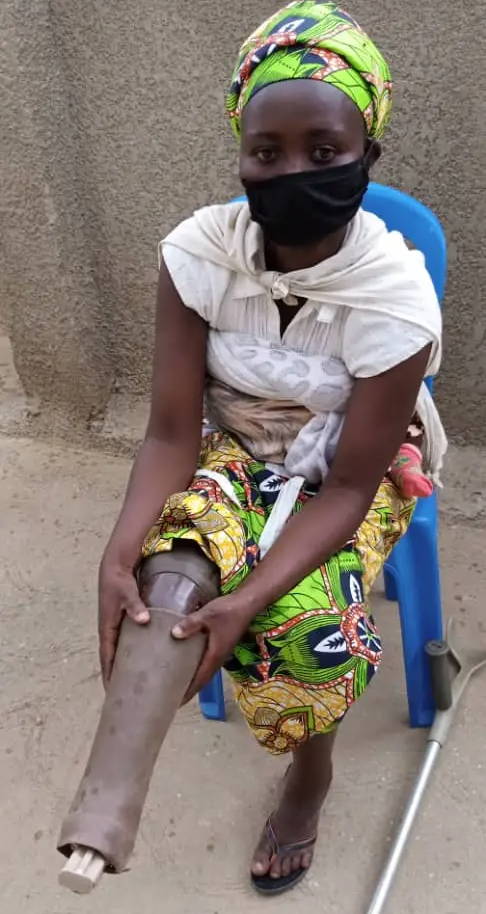 ---
Lions Heart Academy is our American school operating in Mexico. Recently we had our first sponsor and sponsor child visit at our school. Our Giving Tuesday focus is scholarships and sponsorship. We have several students who want to attend our school but need additional assistance. Would you be willing to contribute towards our scholarship fund or possibly even sponsoring a child fully for $200 a month? You may say that's a pretty steep price compared to most sponsorship programs. However, this is a private American Christian School and education operating in Mexico. It is the best of the best. Think about it. Pray about it. Feel free to reach out if you have any questions and thank you for partnering with us throughout the years.
To give a tax deductible donation and contribute towards our scholarship fund click here and choose "Mexico" for your tax deductible donation. If you would like to sponsor a child you may contact me directly at suzette@love41.com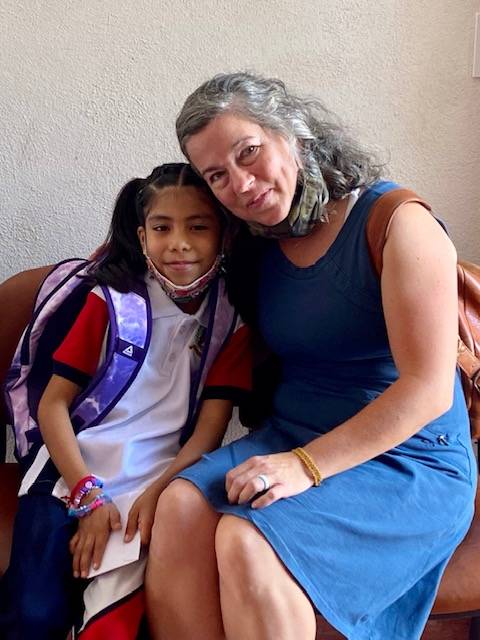 ---
One of the other areas that we minister to is single parents. Often at Christmas time single parents struggle to get gifts for their own children, let alone receive a gift for themselves. We have specific single parent homes that we would like to bless this Christmas. Our goal is $2500.00. Please click on the link and choose "USA" to help fund this need. This donation is tax deductible.