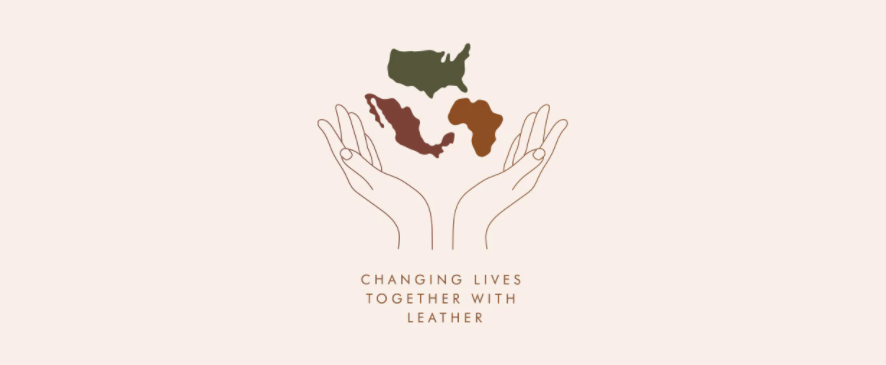 How can you get involved?
Saddleback and Love 41 love people. Together we support several ministries and non-profits around the world. There are several ways you can be a part of directly impacting lives. Below are some of the ways. Did you know that Love 41 and Saddleback have their own school in Mexico? Not only do they have their own school but it is the best school in the entire state of Guanajuato. Lion's Heart Academy is an American school in Mexico. The curriculum is solely in English and all of the teachers and principal are also fluent in English. When the child graduates they will get an an American high school diploma as well as their local SEP certificate. THIS IS UNHEARD OF! We are the only school in Mexico that we know of that gives both! How can you help at Lion's Heart Academy?
Mexico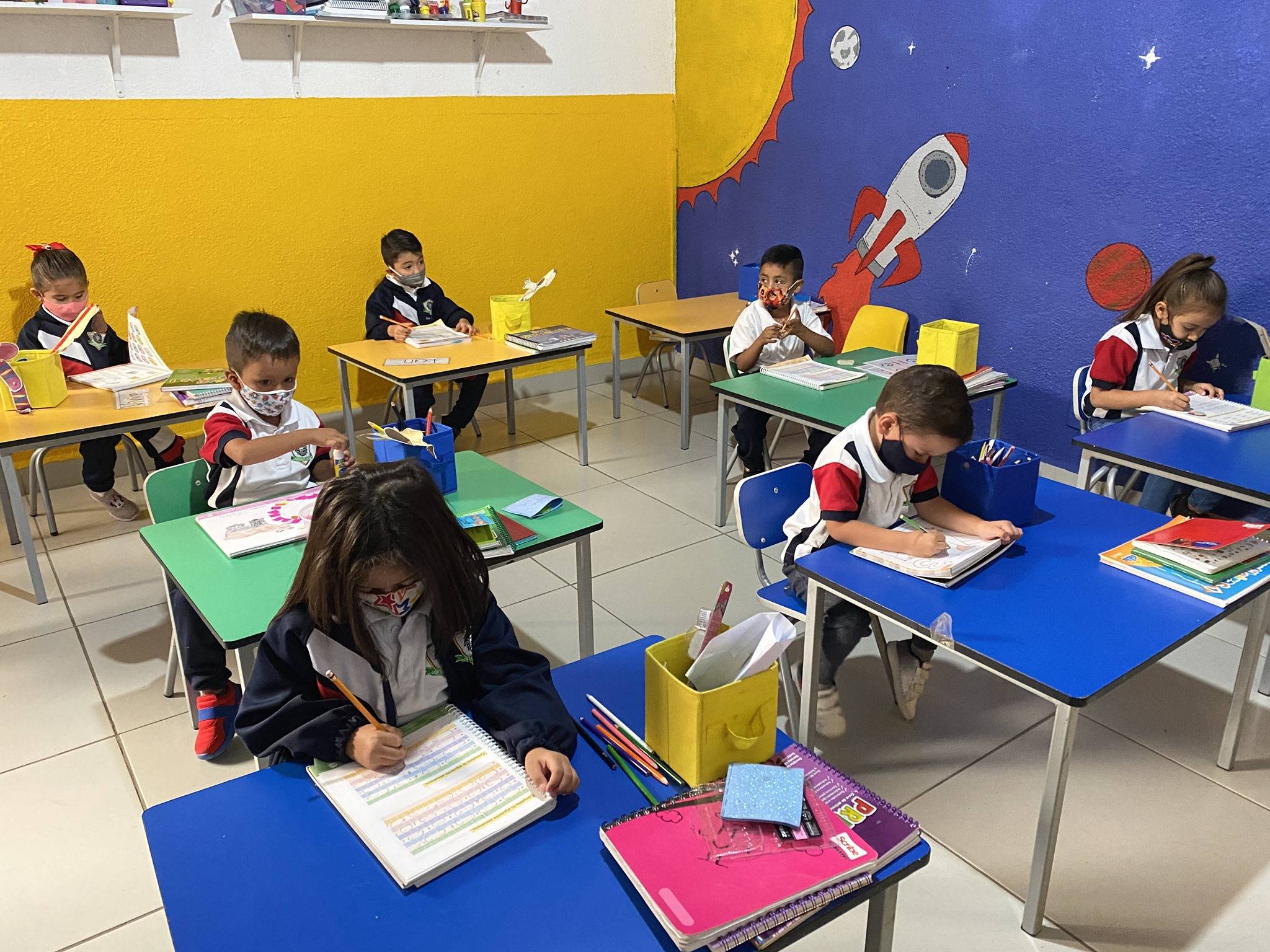 1. Sponsor a child at our school (Lion's Heart Academy). We have many children who want to attend our school but lack financial ability. We make the following children a priority for sponsorship: orphans, children of single parent homes and handicapped.
2. Donate to our scholarship fund to assist a child in need. This donation is tax- deductible. Please be sure to choose "Mexico" when donating through -Loveback Ministries.
3. We are still in need of books for our library. Our shelves are empty. Buy a book or two or more and ship them directly to our school. Here is the Amazon Link.
4. We are still in need of outdoor furniture and equipment as well as funds for Phase 2 of our construction. You can contribute here on our Fundrazer page. Per legal guidelines, furniture and construction cannot run through Loveback Ministries.
Africa

1. Sponsor a child through Africa New Life Ministries
2. Donate to the Dream Daycare in Rwanda that was started by Love 41
3. Sponsor a child through Live For One in Rwanda-this is an organization that was started by one of our African sons.
4. Loveback Ministries- Choose (Rwanda general). These funds have been and will be used for the following; scholarships, rebuilding damaged homes, medical assistance, food, bibles and clothing. This is tax-deductible.
USA
1. Loveback Ministries- Choose (USA general). These funds have been and will be used for the following; bibles, housing, clothing, back to school materials, counseling, utilities, Christmas baskets and much more. This is tax-deductible.
Below are stories of women here in the USA who are making a difference. Come read their stories and be inspired.
---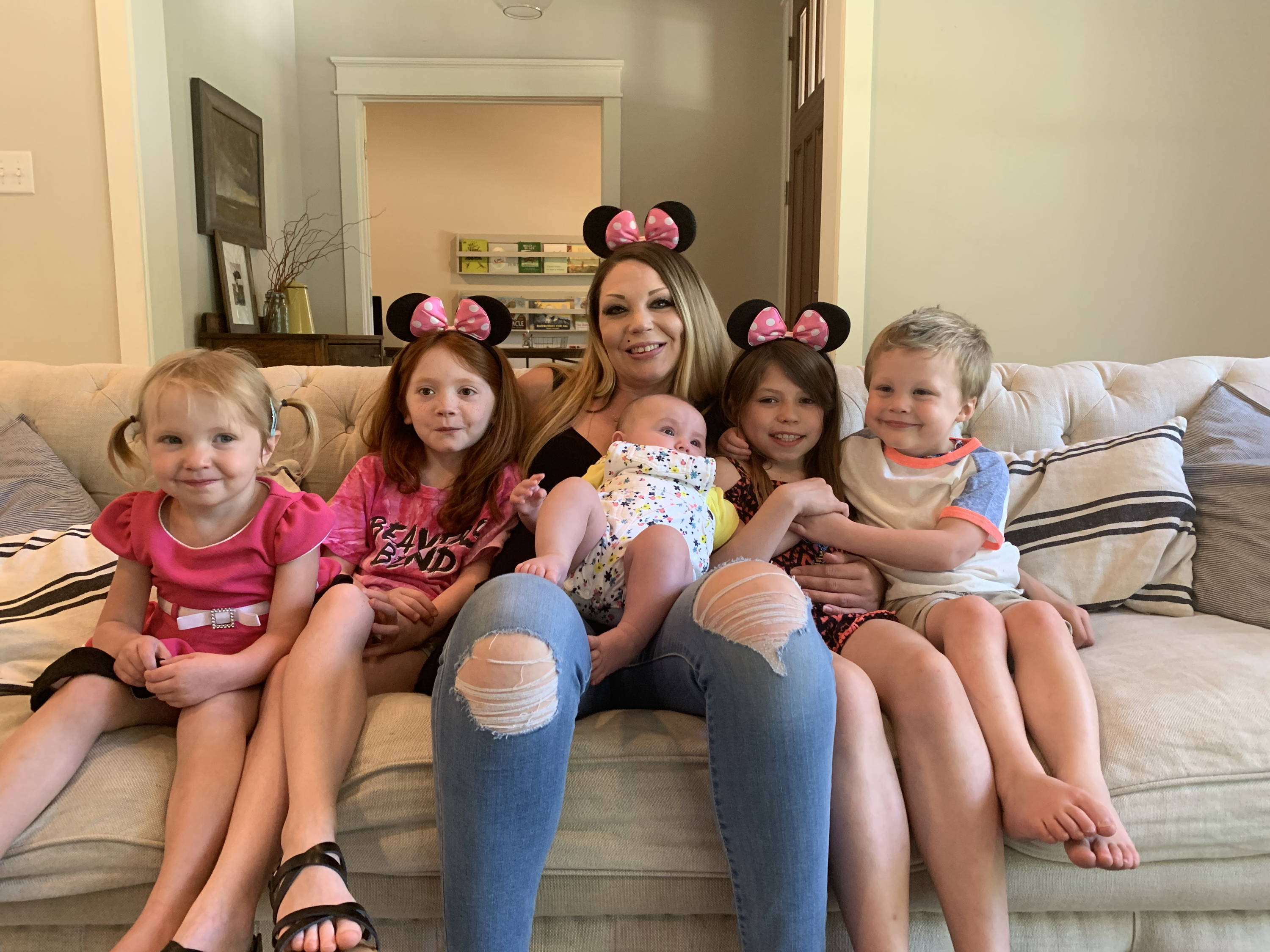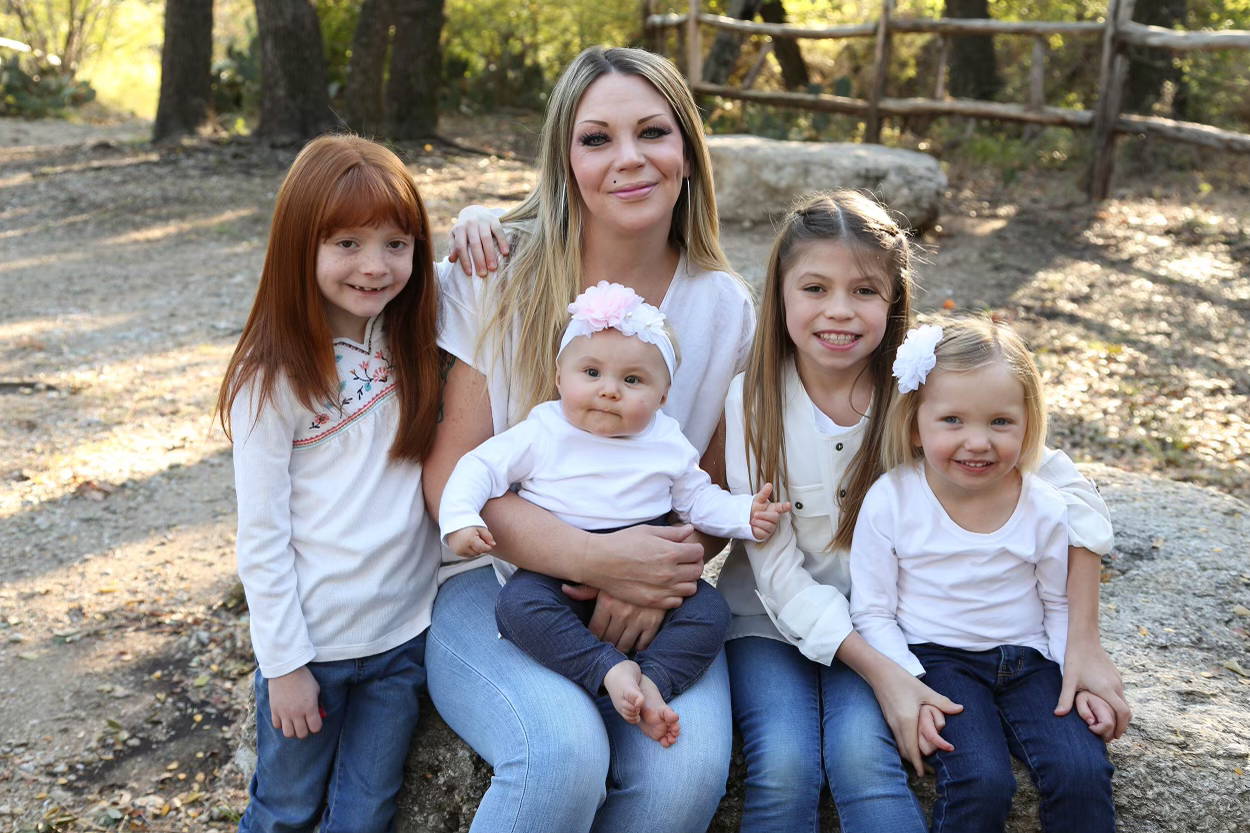 Candice started using drugs and drinking at a very young age. For nearly 20 years, she battled addiction and eventually lost custody of her five children. "I knew there had to be a better way to live," Candice says. Faced with another sentence in prison, Candice chose to enroll in a 12-step program dorm. There, she had an encounter with the Lord. While she had always believed in God, this time she was ready to surrender everything to Him. Her life has never been the same.
When she got out of prison, Candice started the long road to rebuilding her life. She started by getting her children back. "They call me the poster mom for CPS," she says, laughing. Candice did everything CPS wanted her to do with one hope in mind—to show her kids how much she loves them. Motivated by love, she completed drug and alcohol counseling, parenting classes, frequent drug tests, and made ends meet by taking any job she could get.
In order to do all of this, Candice had to learn to ask for and receive help. She was learning that a life surrendered to the Lord means trusting that He will provide. A friend from church gave her groceries; another gave her a car; another gave her a job. The Lord provided over and over again. And Candice was experiencing the importance of community, of allowing people into her life to love her, encourage her, and help her along the way.
"Just reaching out to one person changes everything," she says. "The whole community gets involved, and it shows you how much you're loved by the Lord."
This loving embrace led Candice to Freedom Ministries, where she enrolled in a 9-week course focused on healing and freedom. After completing her course, she said yes to an invitation to become a volunteer leader. Being a part of others' journey towards freedom in Jesus is where Candice experiences the most joy and life. "I get opportunities to watch miracles right in front of me all the time—the transformation that surrender brings you," she says.
For Candice, everything she has belongs to God. And while she may not have a ton of money or stockpiled resources or a perfectly laid out plan, what she does have is herself. "It's our words that build someone up, encourage them, and help them see who they are in the eyes of the Lord," she says. For Candice, this means cleaning a friend's house, helping someone change a flat tire, and giving away the last $20 in her purse. "As I get to help people, it brings me a step closer to being in the likeness of Him. What might seem small to you may be huge to that person."
Now, Candice is dreaming of a future she never thought she'd have. She dreams of going on a mission trip to Africa, of being in full-time ministry, of becoming a counselor. She dreams of continuing to help others know freedom in Jesus. She dreams of the legacy she wants to leave behind for her children, a legacy marked by prayer, worship, surrender, compassion, and kindness. She dreams of instilling in her kids exactly what she has learned along the way—that you can always, always love.
---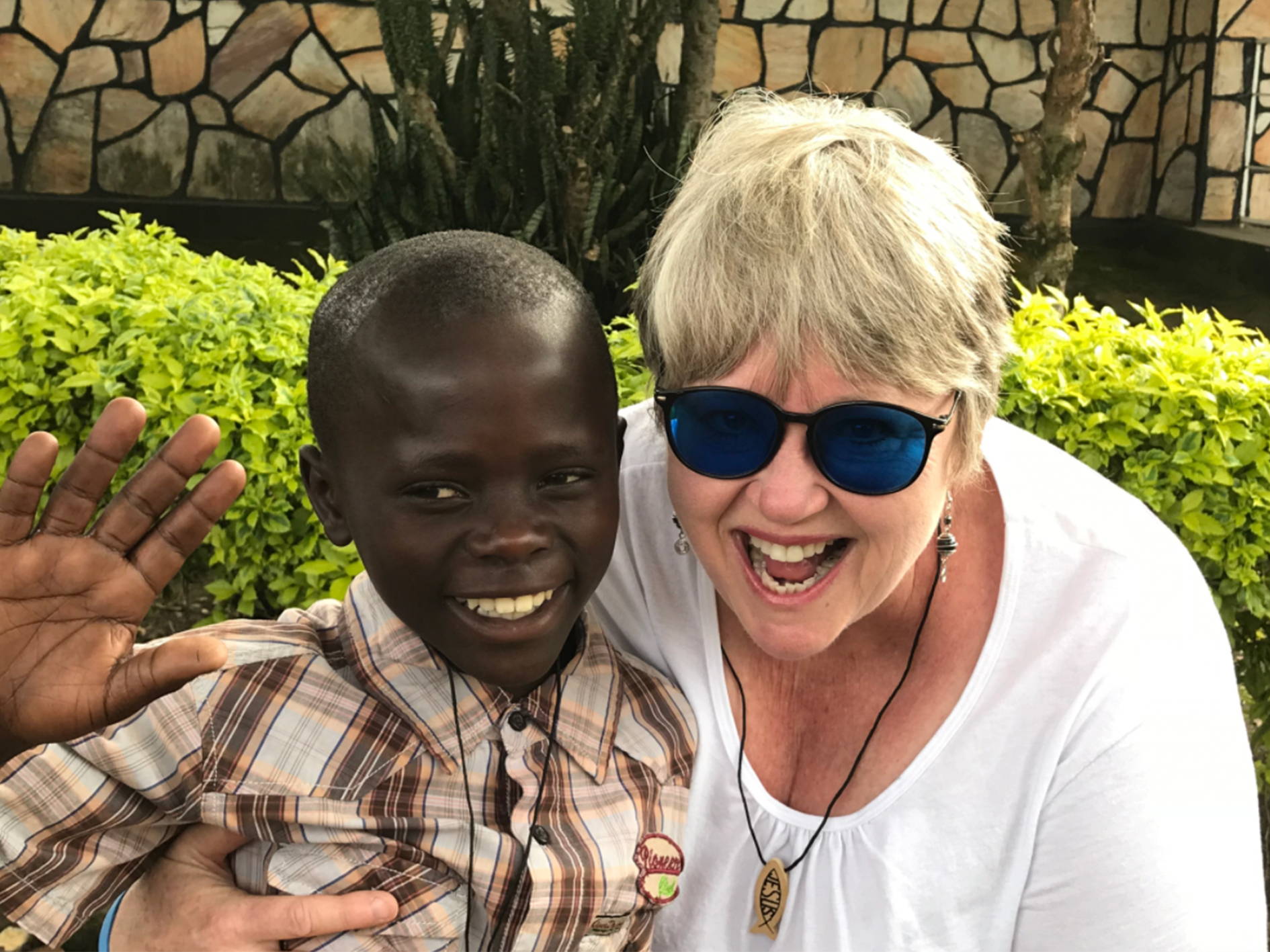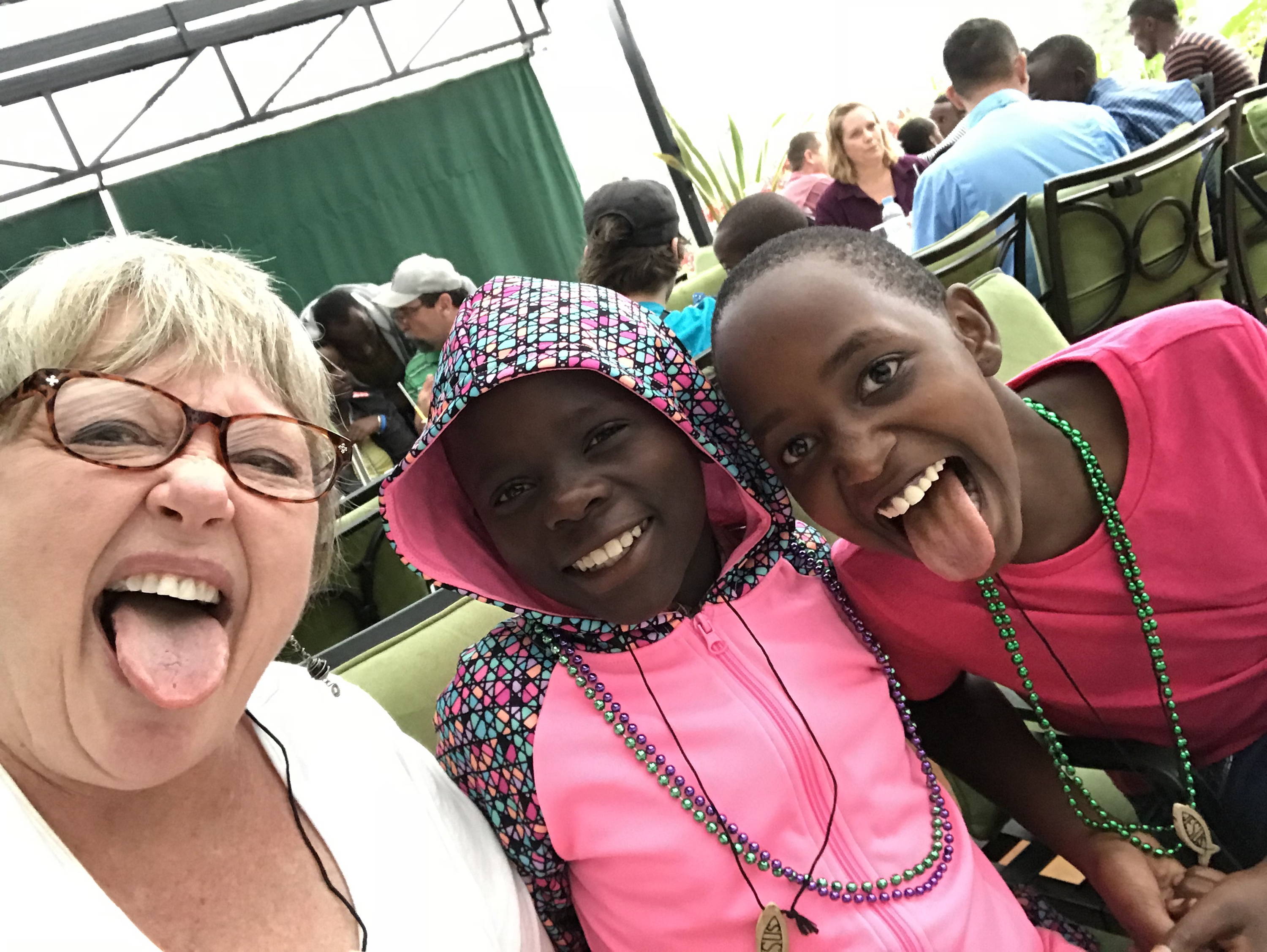 Peggy is a collector of souls. Single moms in need of a helping hand, children in need of financial support in Africa, stray puppies in need of a home—these are just a few of the friends she's collected along the way.
There's one simple thing that sets Peggy apart. And it's not her finances or her connections or her position in life. The thing that sets Peggy apart is her resounding yes. Over and over again, when an opportunity arises for Peggy to help someone, her answer—without hesitation—is yes.
When Peggy tragically lost her husband nearly two decades ago, it turned her world upside down. Eventually she found herself dissatisfied with her church at the time, asking the Lord, "What do you want for me? What's my purpose now?" After feeling led to start attending a new church, Peggy got connected with Suzette, a match literally made in heaven. Suzette asked Peggy if she wanted to go on a mission trip to Rwanda with her. Peggy (of course) replied, "Yes!"
In Rwanda, Peggy met families in dire need, families impacted so fiercely by poverty and a lack of resources. Given the opportunity to connect with, build relationships with, and support these families, Peggy felt honored. She now sponsors two children in Rwanda that she visits every year and continues to talk with, love on, and pray for. "I just love that little boy," Peggy says (speaking of her sponsor child, Eric). "He just makes my heart leap!"
A couple of years ago, Suzette asked Peggy if she would be willing to host a life group at her home. "Ok!" Peggy said to Suzette. Now, years later, Peggy is still walking alongside some of these single mothers that first walked through her open door. She started asking questions, getting to know their stories. Soon, she was offering to drop off groceries and watch their children so they could take a break or go to work.
"Suzette or someone will send me a message and I say OK. Because I have time. I have time to help these people and I just really enjoy doing it," Peggy says.
Peggy's yes has led her to some unpredictable opportunities. Like helping furnish and decorate homes for single mothers coming out of prison. And picking up kids from school so their mother can work. And sharing lunch with young women struggling with addiction. And walking the streets of Rwanda, hand-in-hand with a young girl named Celine. And sharing a bed with three furry friends that simply needed a loving home.
Peggy is a safe place, a refuge for all of these souls.
She says, "In Scripture it says that your blessings will be multiplied. And it's really true. Sometimes I ask God, Where is this coming from? I feel so blessed because it seems that my storehouse is just always full. I love giving. I really do."